We are the Official Distributor of MOMOKO Digital Perm, Japanese Straightening
and other Hair dressing tools in UK.
Try our best quality of Japanese products to make your career brilliant.
We are importing only items which produced by Japanese makers for providing best performance.
You will know how they are reliable as soon as you use them
and we are sure that we will be the best partner of your work.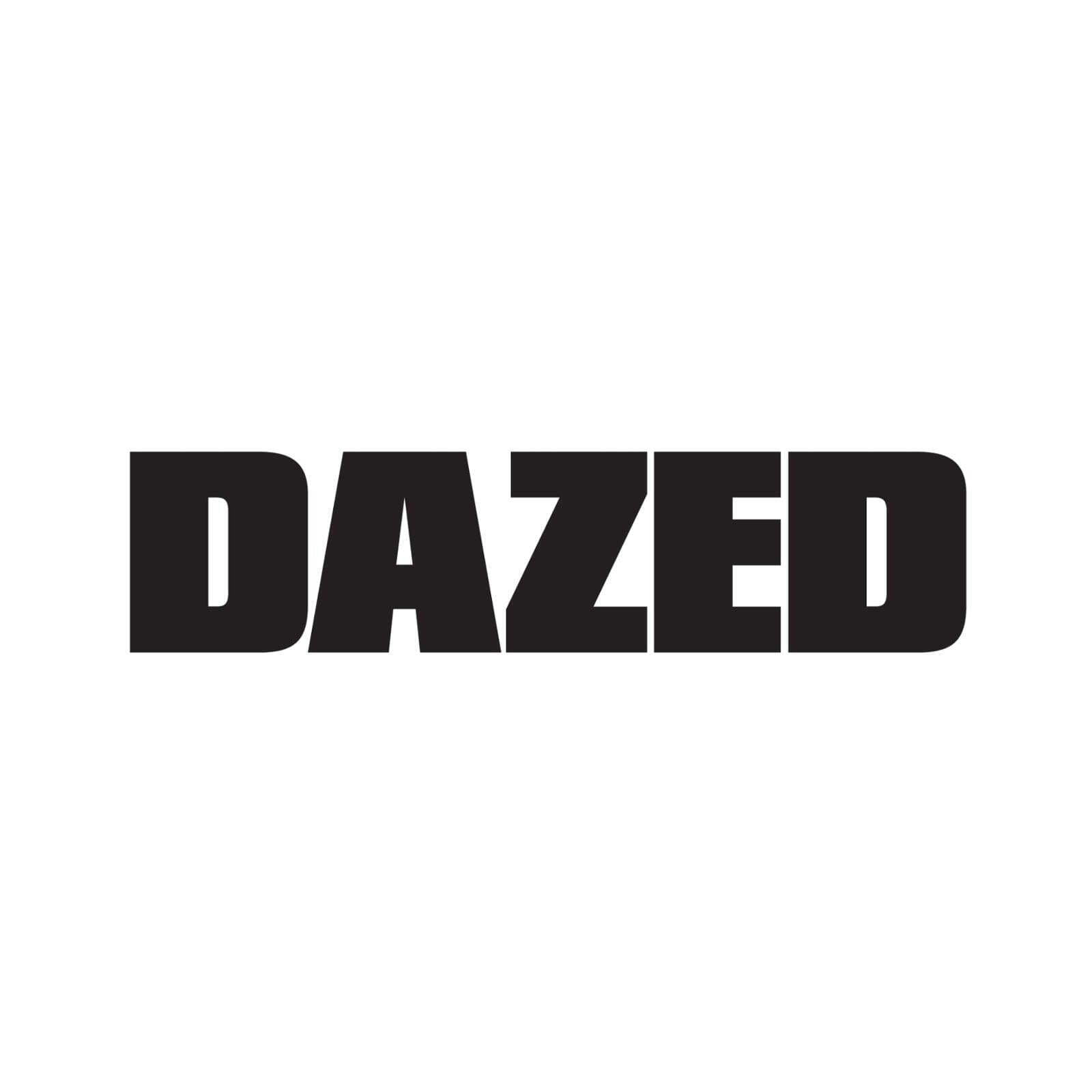 Momoko has been featured on DAZED Online
THE DIGITAL PERM, JAPAN'S BIGGEST HAIR TREND, IS NOW MAKING WAVES IN LONDON

"A digital perm is a new technique of creating a shiny and bouncy wave to your hair," explains Kenji Nishimura, founder of My Snug Room, a salon in London that specialises in the treatment, which lasts between five and ten months. "It uses temperature-controlled rods that are all powered by a machine with a digital display." Unlike a traditional perm, where dry hair is soaked in alkaline and set in curlers, a digital perm is activated by heat to break down the molecules of your hair and rebuild them to mimic the shape of the rods. ....................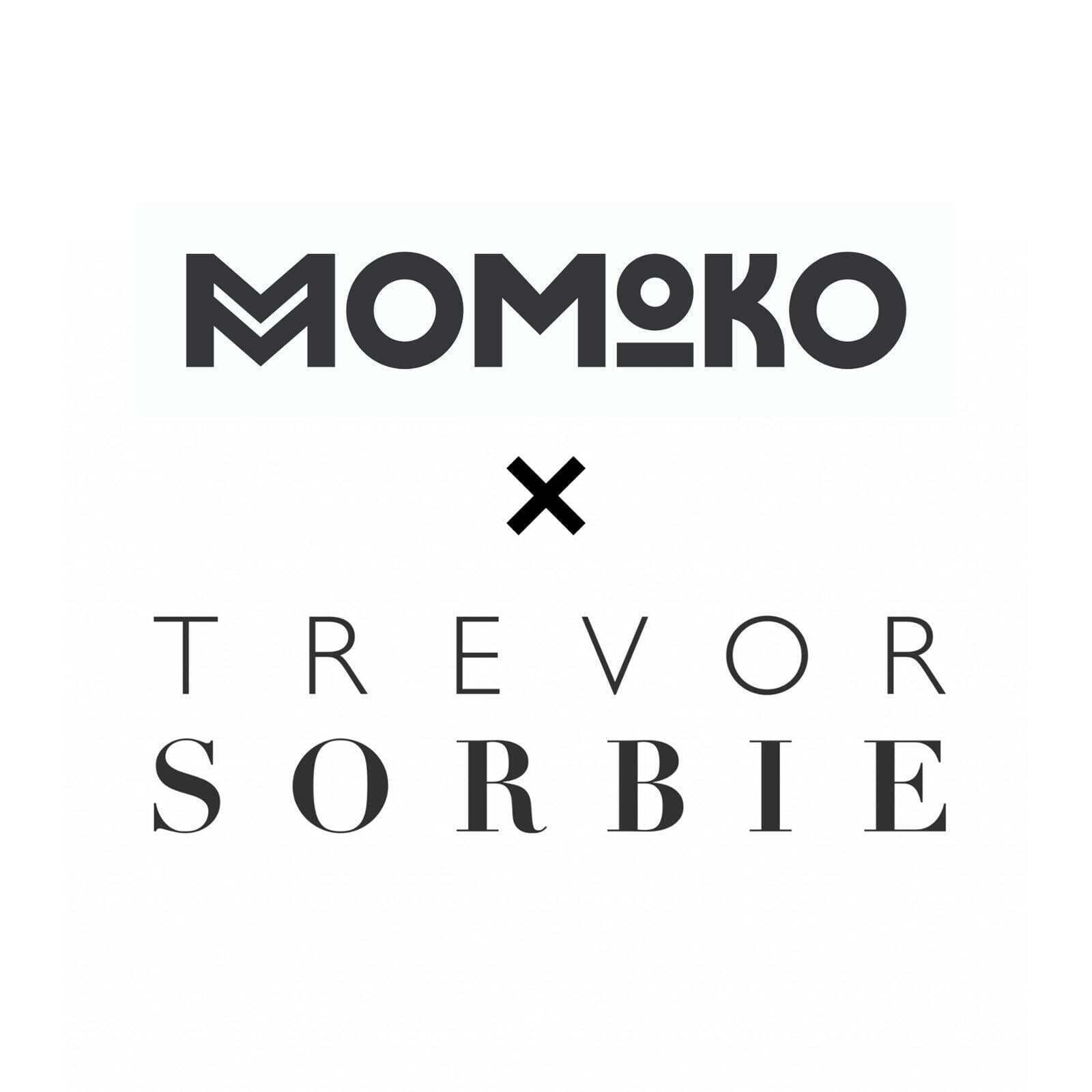 Momoko Hair Shaping opportunity at your salon
Education partner TREVOR SORBIE SALON
We offer comprehensive half day training seminars for both the Momoko Straightening and Momoko Digital Curling systems through our Education Partners Trevor Sorbie Salons in Covent Garden, London.
The price of a seminar is £600 excl. VAT for up to 6 people at the same time.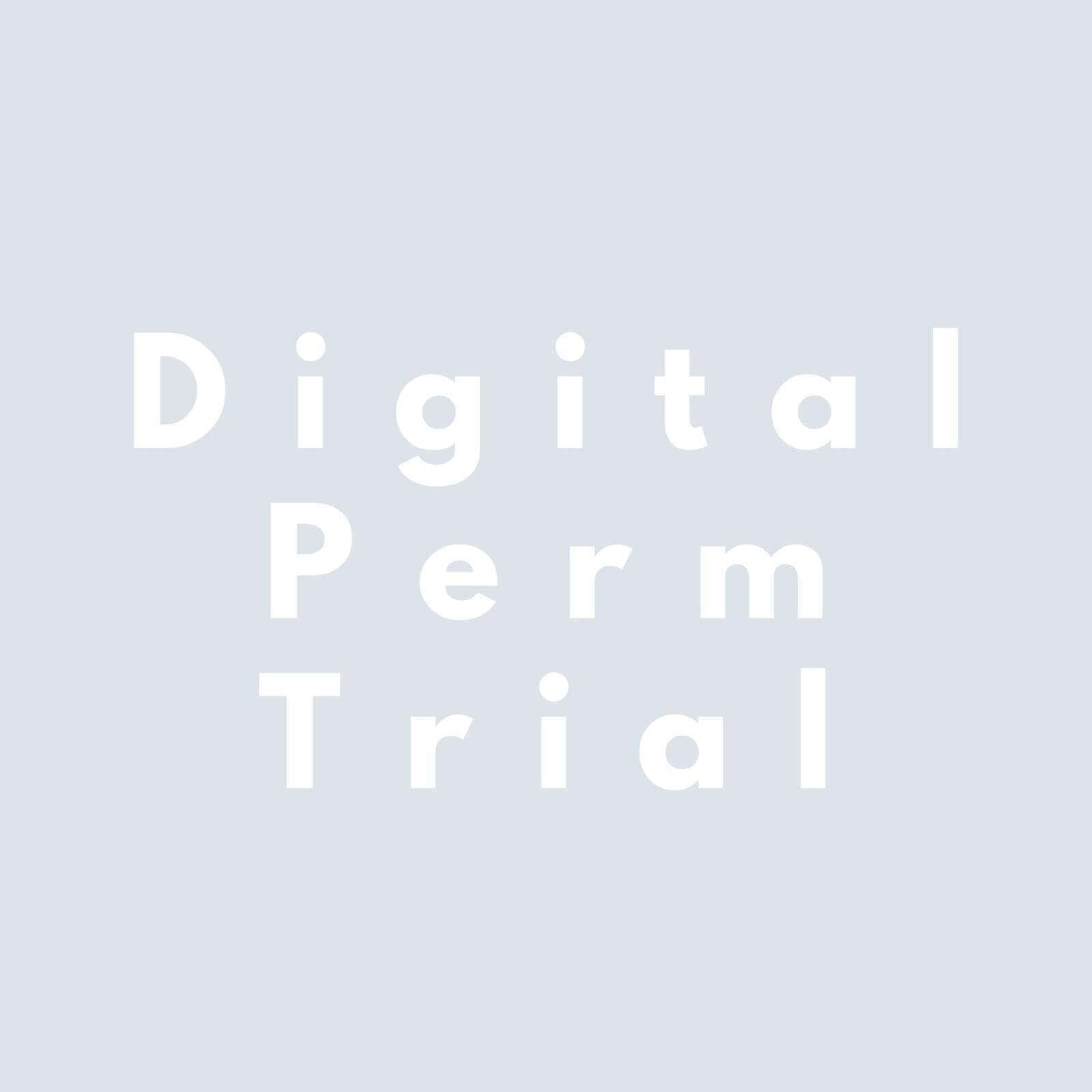 Digital Perm Machine Rental
3 months Renting is for £360 + vat (Only customers who buy a Starter Kit separately)
Renting the machine is the best way to know about Digital Perm without buying Machine and other tools from the beginning. You will try doing models at your salon by yourself and start the new service to your clients. The average price for charging to customer is around £200, so you will get initial cost very easily.

What is Momoko Digital Perm & Japanese Straightening?
Short Winding rods for Digital Perm
Digital Perm Machine & Other Tools